We provide professionally taken images of people, products, places and events for use in all forms of contemporary media.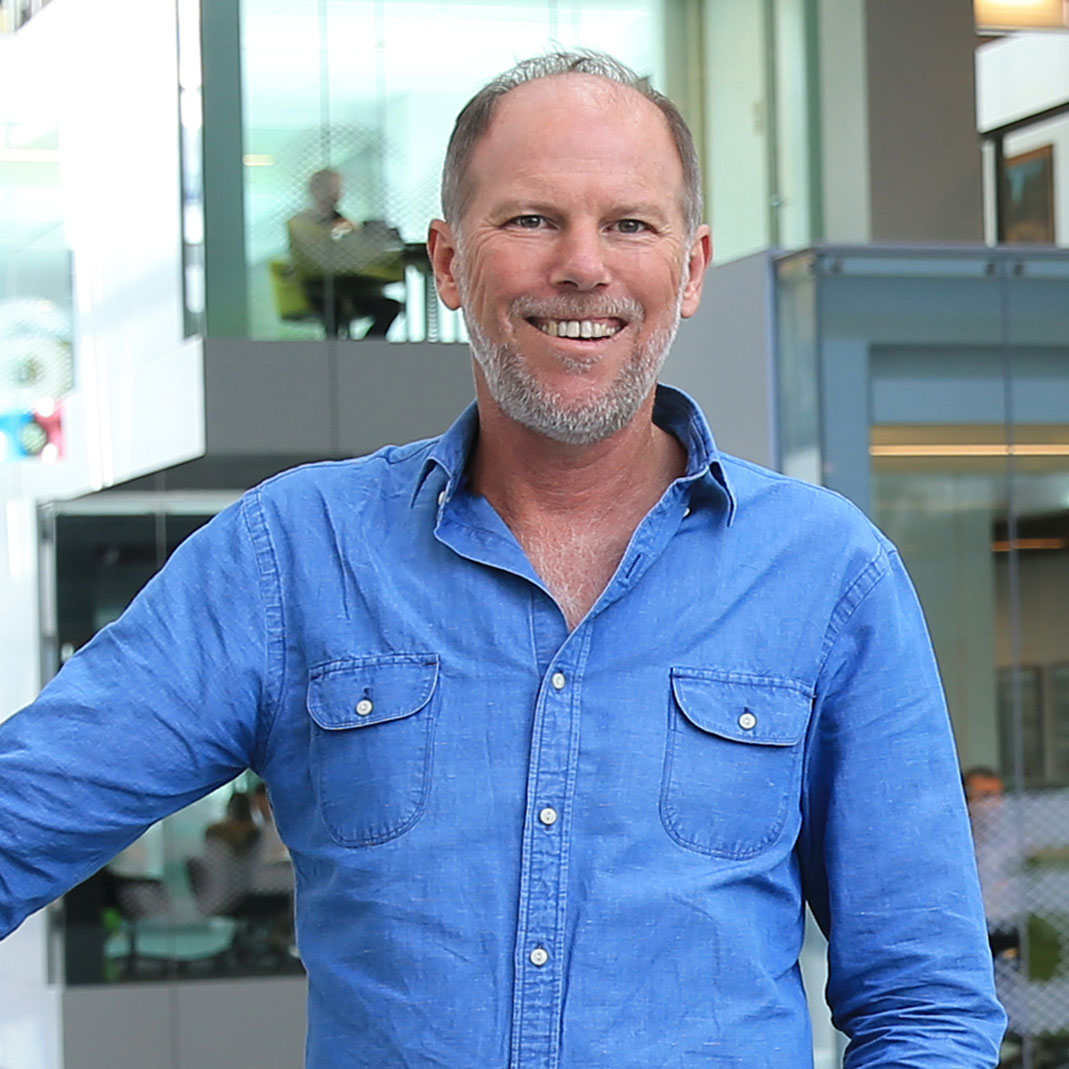 For over 20 years, David Clare has been working across Australia and abroad capturing exceptional 'moments' for individuals, corporations and governments.
David takes the time to understand his client's objectives. His refreshing 'people centric' approach nurtures a comfortable, open environment putting subjects at ease and inspiring ideas through co-creation.
With extensive experience in photographing people, products, places and events, David has a keen eye for detail and the industry skills to successfully bring your next brief to life.
David is my photographer of choice. Apart from his obvious skills, beautiful work and attention to all details, he is genuinely engaged with clients, flexible to their needs and responsive, but also takes initiative to get the best results. And he is utterly reliable and prompt. More than a PR can dream of.

Carolyn Grant - Managing Director
Richard Crookes Constructions have been working with First Light for over 14 years now. Over that time, David has produced the most amazing project completion photography on all of our Sydney projects. Dave's work is always stunning, and he goes above and beyond to cater to our many demanding needs and short turnaround times. Looking forward to another 14 years!

Jess Dwyer - Marketing Manager
Thanks very much David – we really appreciate your efforts last night! The images look great and thanks for getting them to us so quickly.

Nuala Myatt-Bocarro - International Trade and Development
Thank you David. These are great and exactly what we needed.
We are really happy with the result of the photos as they captured the buildings with life. They'll be great for our future award submission and to show our residents.

Louise Chan, Marketing Coordinator
David is simply a great photographer. Whether it's his ability to capture 'the moment' at events, or find authenticity in people's character, David has a way of bringing out the best in his subjects. I appreciate his collaborative approach, how he is willing to explore possibilities and his knowledge of lighting is impressive. He can craft something beautiful or capture spontaneity and I love his flexibility and professionalism. I highly recommend David for your next shoot.

Simon Druery - Creative Director
David did a 2 day shoot for us in September 2015. He was extremely flexible and amenable in what was a challenging environment. Stills were taken between breaks in shooting a television commercial. We were very pleased with the results.

Joe Mayock - Managing Partner & Creative Director
You have captured the heart and soul of the BEAMS Festival, and the whole extraordinary weekend. I have never enjoyed viewing so many images and feeling like we have a truly comprehensive overview of BEAMS, that is so immensely descriptive and portrayed with such warmth, joy, humour and sensitivity. Kensington Street looks PHENOMENAL. All the ingredients!!!!  You are incredible! You are my new best friend!!